Title: What got you here won't get you there
Author: Marshall Goldsmith
Publisher: Hachette books
ISBN-10: 1781251568
ISBN-13: 978-1781251560
Buy here: Amazon.in | Amazon.com
Introduction
Marshall Goldsmith is a behaviour coach in leading companies. His day-to-day life involves working with CEOs of top companies, entrepreneurs, top lawyers and dignitaries. Goldsmith takes these already successful people and makes them more successful. How can he do that? Is he an engineer? A businessman? A mystic?
None of these. Goldman has discovered that for the people who are already in the top 2 percentile in their field, further growth is not limited by skill or lack of magic. Instead it is limited by their own behaviour. The way they behave with themselves, their colleagues, their families and their support group influences their success. Goldsmith describes 20 habits that act as a hindrance to further growth of these already highly successful people. With these habits, people stand in their own way. Some of them hit a plateau, while a few of them self-destruct, throwing away their careers and relationships. Continue reading Book Summary: What Got You Here Won't Get You There by Marshall Goldsmith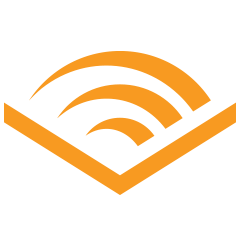 We know you love books. We would you like to give two FREE audio books. Grab your trial Audible Membership with Two Free Audio Books . Cancel at anytime and retain your books.