When I talk about leveraging your partner for your success, I don't mean marrying into money like 'Who wants to marry a multi millionaire' or the 'Millionaire Match maker'. With the disclaimer set aside, lets see what I am talking about.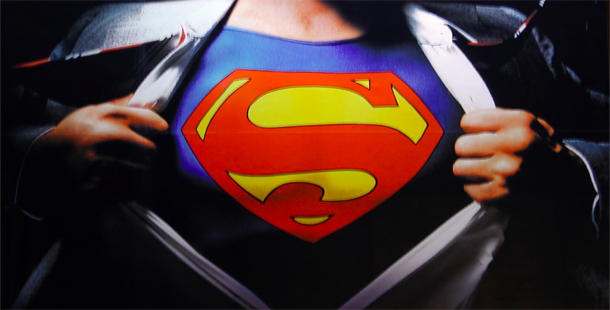 How can you guarantee Failure?
Once we can remove things that guarantee failure, success will eventually happen if you try hard enough. Following through and sticking to a process does not guarantee success. But not doing so can guarantee failure. We have already discussed about the importance of the process here, here and here. When I look at things and events in my life where I have guaranteed failure vs risked success, one thing stands out: An Accountability partner.
Continue reading How to leverage your partner for your success?