Fact vs Fiction
Baijnath, a small town in Uttrakhand has a complex of 18 temples of Lord Siva and other Gods. The temples may have been built by the Katyuri rulers during the time they ruled this part of the kingdom. The temples are extremely beautiful and are a sight to behold.
Several local myths regarding the temples exist. One that our driver told us was that the entire temple complex was built over night by magic. The ASI and Uttrakhand tourism boards proclaim the different temples in the complex in completely different centuries. This published fact ofcourse never bothered our driver for he totally believed in his story of the over night creation.
I have also heard the same story in Tabo monastery where a local insisted to one of the visitor that the paintings were created by magic in a single night by the grace of Buddha.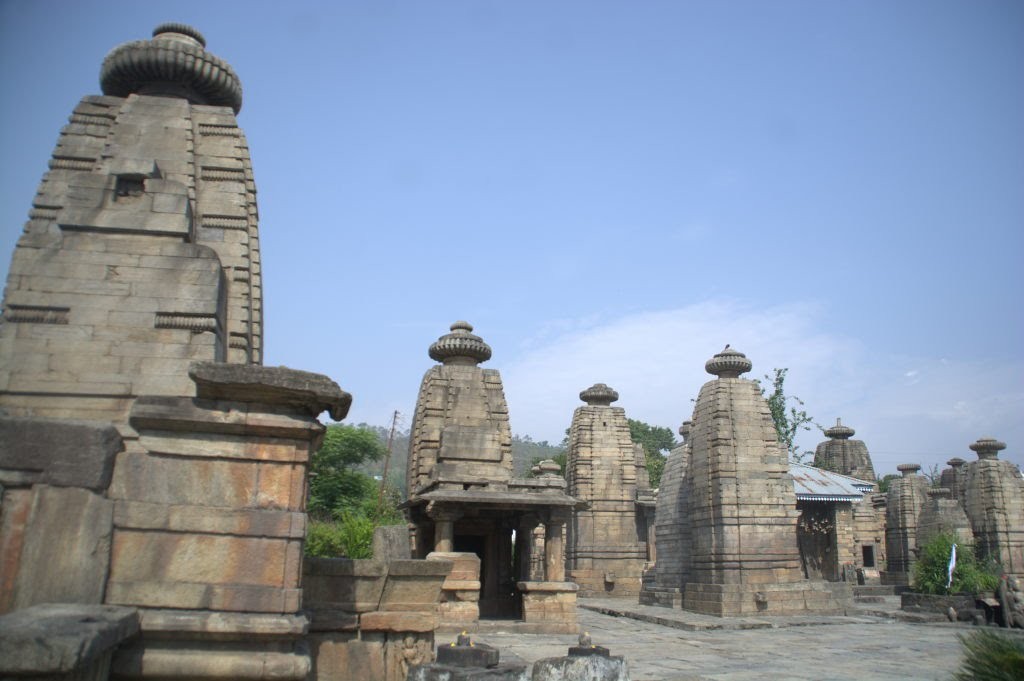 Our beliefs: Easy vs Hard
It initially surprised me that people who are closer to the place propagated such myths to gullible tourists. But I later realized, whether it be the local or the tourists, the only ones who believed in the story were the ones who wanted to believe in it. So why did they want to believe in it?
The alternative of artisans working on a structure of stone to get the shapes just right for several years or mixing natural dyes pigment, hanging on the walls to get the picture just right looks so unsexy. Why not mix some myth and magic and make it into a nice story worth sharing!!
The myth of overnight success
We were told that the apple fell on the Newton's head and newton discovered gravity. What we were not told is that after the apple fell on his head, it took him nearly 20 years of thinking and two years just in writing the thesis paper on gravitational force.
Most game developers hope to create the next 'Angry Bird' 'Candy Crush' or 'Temple Run' and make a killing. But how many of us realise what went to it to the making of such an app. Did you know that 'Angry Bird' founders failed 51 times before they stuck gold with 'Angry Birds'.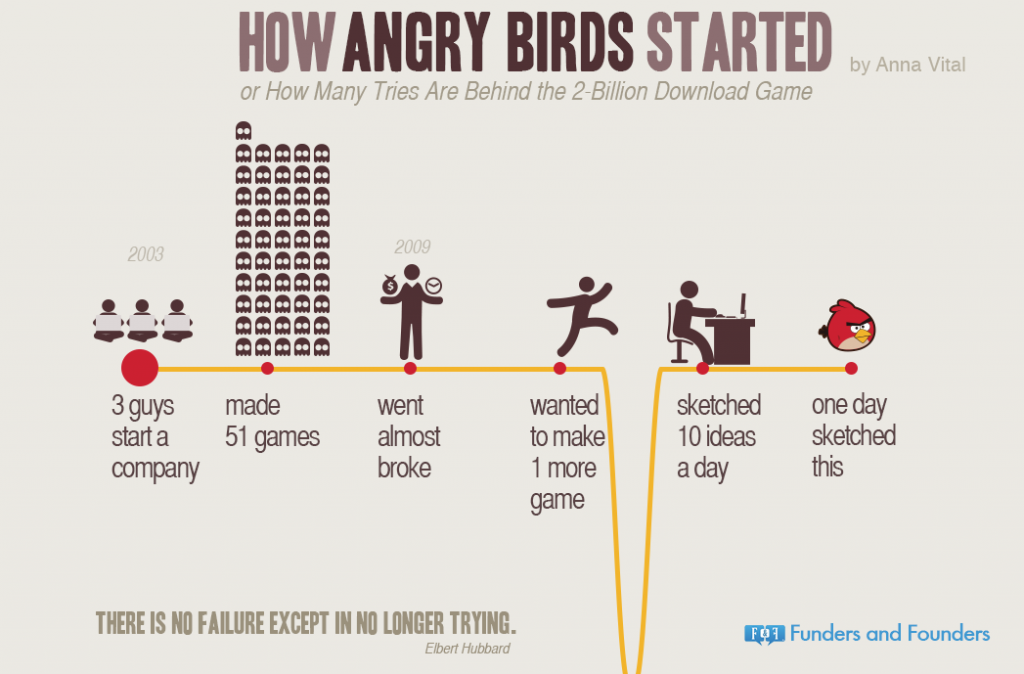 Lure of Success
When India won the World Cup in 2011 suddenly in every gully people started playing cricket. When PV Sindhu won the Silver Medal in Rio Olympics, even grandmothers started playing shuttle. Fortunately for us who are afraid of broken glass windows, know that this trend lasts hardly a week before people go back to what they were doing or probably the next shiny object.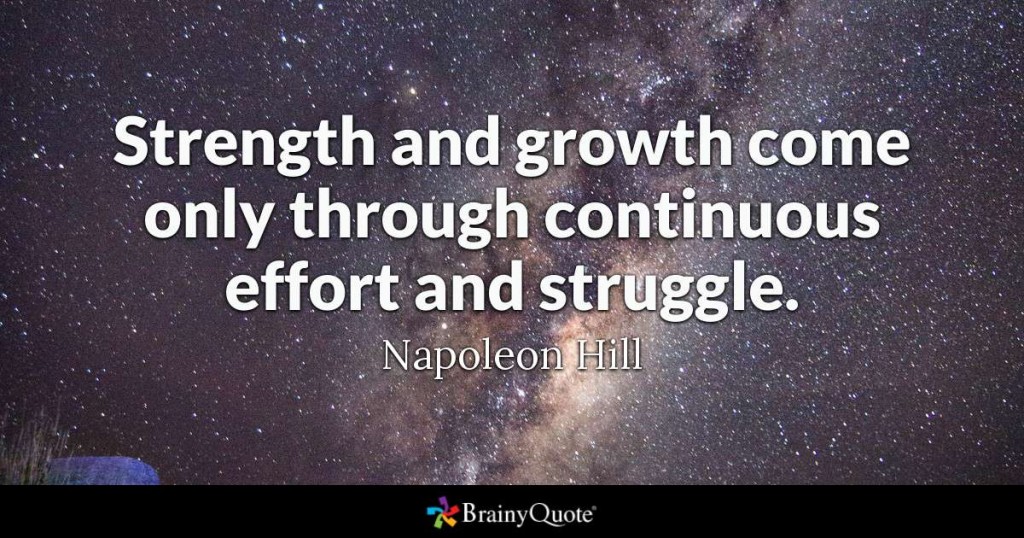 The one who chose
It is sexy to win the medal.But it is unsexy to get up in unwieldy hours of dawn, show up for practice every day, watch what you eat and work your butt off every day.
It is sexy to sell your stake of your startup and rake it money. But validate your idea, get your first customers, get new employees, scale up requires tremendous  amount of effort every day.
Successful people are not the chosen ones, they are the ones who have chosen themselves to succeed every day.
Choose effort everyday, so that success will choose you.