Financial Goals
This is Part of our Personal Finance Education Series. You can check Part I, Part II, Part III, Part IV here.
From our expenses Account, we know how much money we spend/need every month. We also know where we stand today in terms of wealth, from calculating our Net worth. The next step is to know where we need to go
What are your short term and long term Financial Goals?
Money is only a means to get somewhere. Instead of simply saving money for the sake of it, we need to clearly define goals against which want to save money for.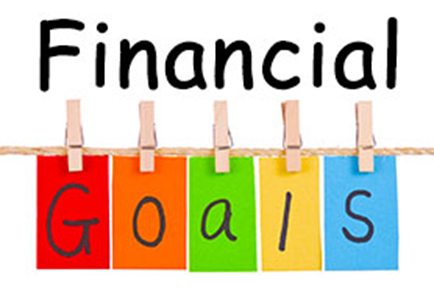 Continue reading Four Steps to Setting and Achieving Your Financial Goals