This could be a million rupee question based on what is it you intend to buy or rent? In this post I'll try to cover various category of assets and both financial and non financial aspects of this question.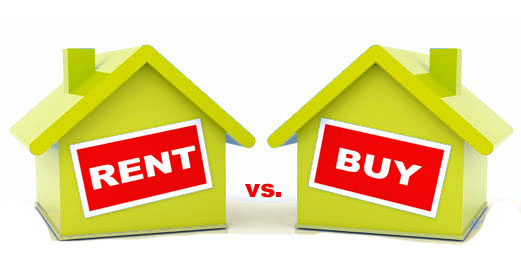 Immovable Assets :
For Most of us, the only immovable asset we will own is our home or utmost a piece of land. We have all been told stories of how somebodies grandfather bough a tiny piece of land several years ago for a tiny pittance, far away from the city and lo right now it is the heart of the expanded bustling city, fetching several crores.  We feel inspired by the story and go home hunting.
Pro's of Buying/Con's of Renting:
EMI's enable an automatic saving month on month. So if you are a spend thrift, this might just be the kind of commitment that you require.
Appreciation of home prices is huge plus. We lock in on  the prices at time of booking and can enjoy the appreciation that comes with the property.  There are stories of people who pre-booked apartments in metros with a token amount of 1 Lakh, flipped it over during the time of possession and made several times their initial investment. Personally, I think times of such appreciation for real estate is long gone.
Provides a sense of comfort to be able to choose the schools and offices/business nearby for long terms.
Flexibility in decorating/modifying the house to exactly fit our needs.
Con's of Buying/ Pro's of Renting:
The pressure of monthly EMI's have killed many brilliant startups even before they started. So if you are planning on a change of career, starting up on your own, managing cash flows with huge EMI's can be a big detriment.
Land or property needs good maintenance over a period of time making it one of the most difficult assets to own remotely. Frequent Cleaning can cost as much as one time clean up cost of unmaintaned flats.
Laws are fudgy and weak to implement. One can practically do little to evict delinquent renters from the property.
Carry costs such as property maintenance, homeowners insurance, unexpected repairs are often ignored.
Even though you may enjoy the appreciation in the property, interest paid is a huge opportunity cost. The increased square foot rate in the area may not translate into gains for older properties.
Property appreciation is not guaranteed. New structures such as Flyover near the property or alternate highway cause the prices to fall down. Govt. acquisition for infrastructure or expansion projects can not be ruled out either.
Real Estate – My Opinion:
While increase in prices, may be a good plus for property, no non financial asset should be purchased solely for investment purpose. Would living in this house enhance the quality of your and your family members for the next foreseeable future(like till children finish school), if so go ahead and buy it. But moving out of the city, increasing the everyday commute time to work, increasing your financial burden solely to have your name board on a piece of property may not be a wise idea.
Remember most people, websites and experts that convince you that buying is unequivocally good are trying to sell you something.
Movable Property Aka Vehicles/Furniture:
In today's era, it is very easy to rent a bike/car and even furniture and appliances. So if the supplier is making money by renting it out or we losing money by hiring it? In the long run, is it cheaper to buy or lease?
Pro's of Buying/Con's of Renting:
Removal of dependency on some other service provider or person like a drop/travel in emergency.
When Furniture/Car/Appliance is used for throughout its life time, it makes more economic sense to buy. For example, Fridge compressor come with a 10 year warranty, Teak Furniture like Beds, 20 year warranty mattress can last a very long time, even decades. To pay a fixed rent for such a long time makes  no sense. Classic limited edition cars even go up in value.
While I can leave my car dented as long as I want to, I have to compulsorily pay a penalty for even cosmetic damages in a vehicle I have rented for a short while.
Con's of Buying/ Pro's of Renting:
In Mumbai atleast, I have seen people change furniture every few years and want to be trendy, unlike south where most furniture only play a utilitarian role. So for the fashion conscious homes can consider renting rather than going through the hassle of buying and reselling furniture year on year. The same goes with the car too. It is easier to upgrade to higher end model when you are renting it.
City commute is best in a hatchback, Sedan is useful on long trips and SUV's are the go to for both family trips as well adventure trips. We do all of this in a year, and we can without having to compromise or own so many cars by renting all or buying the most frequently used and renting the others.
Bike rentals have made commute possible in many places like Goa, Rishikesh,Manali and Leh in India. The bikes are well maintained and available with minimal documentation, allowing us the comfort of flying to our holiday destination as well as commuting on our own locally.
In a temporary posting of two/three months, it is beneficial to rent all the furniture and appliances along with the house.
Temporary needs like A/C or Air Cooler during peak summer may be more cost efficient than buying.
Can be added quickly for temporary requirements like temporary live in guests for a few months.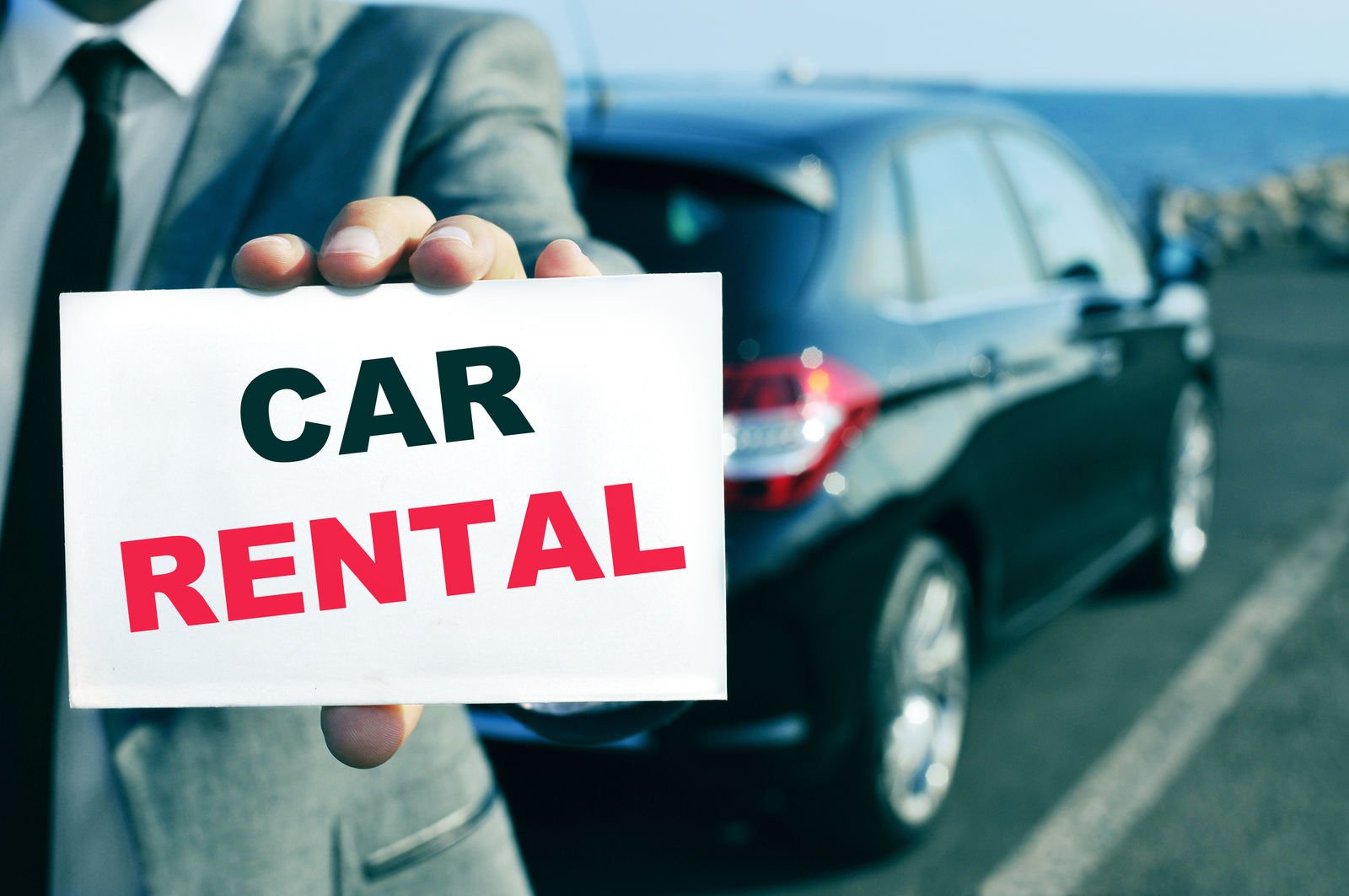 Movable Assets – My Opinion:
In general, depreciable assets are best paid for on usage basis unless the pay as you go options are disproportionately costlier compared to their buy price or have heavy usage. With advent of numerous startups, everything is on hire at a reasonable price. We are lucky to live in era with so many options and we should make the best use of them.
Business Assets:
Any asset, or item that is bought with the view of making money from it or is central to the running of your business may be considered as a Business Asset. This could be a second home bought for rental income, a shop for own business, vehicles for the purpose  of renting out etc.
"An Asset is one that puts money in your pocket." – Robert Kiyosaki
Does yours, even if not immediately, atleast soon enough.
Location dependent businesses like restaurant, salons where primarily your customers come to you because of proximity should either enter in long term leases or own their property to avoid sudden increase in costs. Elimination of fundamental risks to the existence of business warrants additional expenditure. However do not take this step in the initial days when your idea or business is still unproven.
Conclusion: Buy or Rent
The choice of buy vs rent depends on preferences and usage patterns. Buying is a high/medium impact decision, when compared to renting which is a low impact decision. The Startups that rent out these assets/services ensure optimum utilisation of the assets and is truly a Win/Win situation. Today's thriving startups have filled our life with plenty of choices. Choose Well. Choose Wisely.