Existentialist Question
How do you become a better person? How do you improve your odds of success?
There is a simple formula to succeed in life i.e to surround your self with outstanding people.
You = Avg (Friend 1+ Friend 2 +…Friend 5)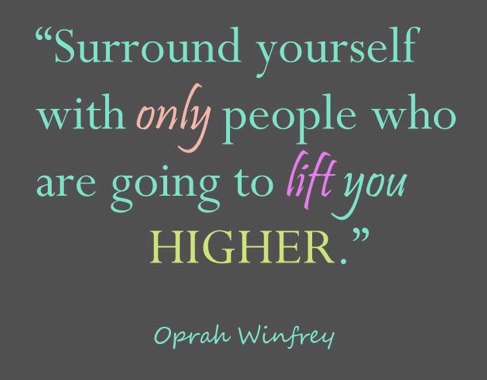 Goals:
What is the highest priority in your life? Do you want to be an Olympic athlete ? Grow your start up?  Travel the World?
No goal is better than another and only you know what is important for you.
Only two things are required to predict your success in any endeavor. The people you surround yourself with and the actions you take towards the result. The former has an undue influence over the latter.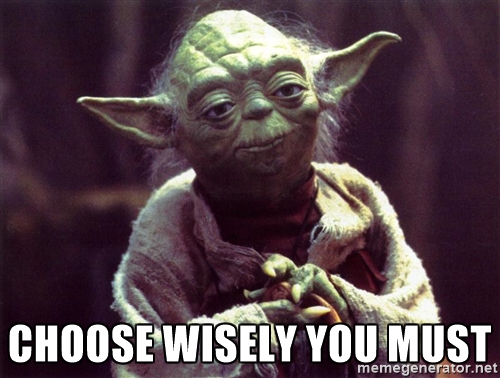 The Choices
Your friends circle determine
If you watching the GoT or working on your project?
If you are reading Chetan Bhagat or Ayn Rand?
If you are eating salad or potato chips?
If you are playing Candy Crush or Tennis?
If you are vacation will be in America or Ambasamudram?
I do not mean one choice is better than the other. I only mean that each choice will take you to a different road, and these 5 people that you hangout with have an undue influence influence in your life.
If you are not where you want to be in you life, look at what you do and who you do it with. It is possible that one or both may need to be changed.
How to make the Change?
This much many people have changed you but what most miss is on how to make this change. No one in the right mind is going to call up and tell his/her friend "Don't come to see me tomorrow on wards, you are bad influence in my life."
Eric Berne, in his book 'Games People Play', talk about how people would want to hang out with only people who have the same energy levels. If you regularly bitch about your in laws in your kitty party and you want to stop, excuse yourself from the party. If you want to stop smoking, stop taking breaks with your friends that smoke.
Where do I find Awesome Outstanding people?
Join Groups
If you want to start running more, join your local running group or hire a coach.
If you want to be able to speak well, join the toastmasters.
If you want to grow professionally find groups that may have similar ambitions like 'The Indus Entrpreneur (TiE)', 'Google Business Groups' etc.
More time and energy you spend  on things that you aspire to be, people that do not fit into your aspiration levels will get dropped off and you will form new friends that suit your new aspirations.
Virtual Mentors
While joining groups like TiE is easy for someone living in the metros, it is not possible for someone living in small towns that do not have any such events or groups happening which is probably the majority of the country. So what do these people do?
In the knowledge economy, it is easy to find Virtual Mentors in every field. Knowledge is available free or at very low costs from pioneers in the field at your fingertips. Subscribe to related youtube channels, blogs and most of all read books. It is possible for you to learn selling from Zig Ziglar and Carnatic Music from M.S.Subbulakshmi all virtually.
Never before the world has been more flat and equal to all. Choose Well and Succeed !