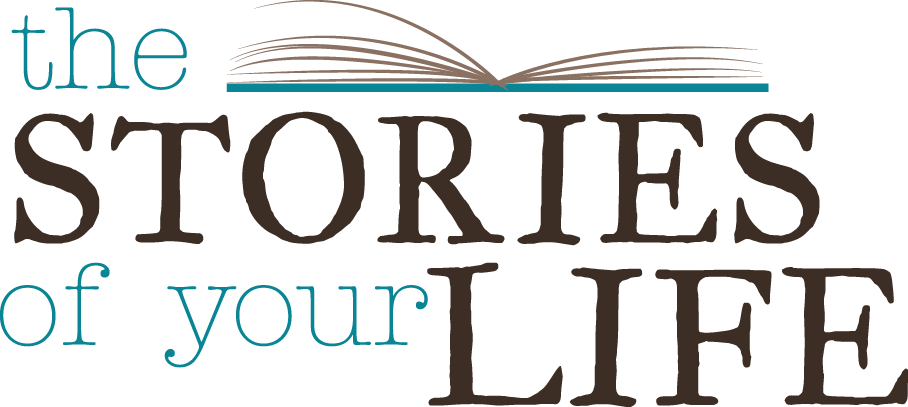 This was a story narrated by Anthony Robbins in 'Awaken the Giant Within'. Reproducing the same from memory.
The Story
A drunkard father had two sons. He was a wife abuser and constantly beat his wife and his sons.
The sons grew up and moved away.
One son grew up to be a wife-beater and was hardly able to keep his jobs. He said, 'That's how my dad was. That's all I have seen. And all I know !! What else would you expect from the son of an abusive person?'
The other son grew up to be a fine gentleman. He treated his wife and children with immense love and respect. He was in a respectable job and was a good citizen. He said, 'I know what it is like to be abused. And I'll never let that happen to my wife or children.'
Same Family. Same circumstances. It was the narrative that made all the difference.
The stories that make us
I met a farmer from Himachal Pradesh, an Indian state in the slopes of the Himalayan mountains. He was part of a journey called the Jagriti Yatra, taken by a bunch of ambitious, aspiring and established entrepreneurs. We were introducing ourselves to the group. There were graduates from the Indian Institutes of Technology, middle-level managers like me from information technology companies, doctors who had served tribal areas, a UN worker from Jamaica and people working in imminent positions.
This humble farmer's proudest moment was that he had completed his post-graduation. To me and several others, this sounded too simple and too obvious. Most of us took it for granted that people graduate and then post-graduate in their lives. Until we knew his story.
Even today, rural Himachal is a region scanty in basic amenities like transportation, schools, higher education institutions and creature comforts. When he was a small boy, the nearest primary school was 5 kilometres away from his home. At a tender age of four years, he walked that distance every day. For secondary school, he had to walk 10 kilometres up and down hilly trails to reach the next village. Higher secondary school was 15 km away. College and post-graduation were 25 km away, requiring him to hop two buses every day. Incredibly, he would come home from school and help his parents at their farm. This way, he worked and studied through school and college, never having ample moments of free time and fun that city children get to have.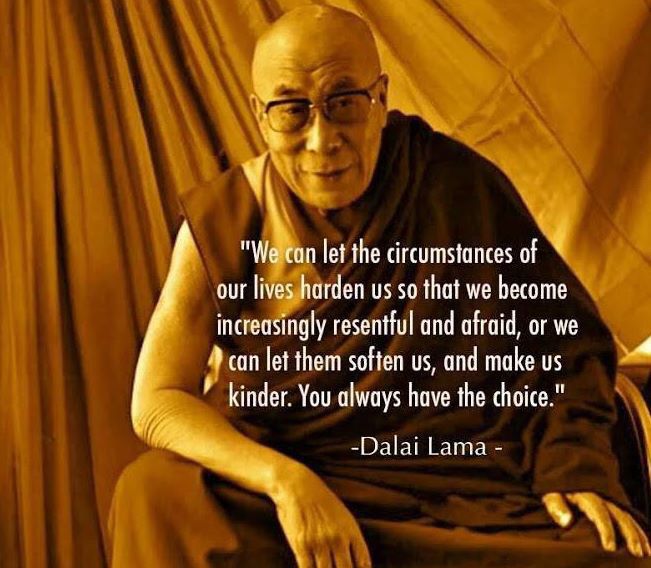 After listening to the story, I admitted that if I had to walk that far I would probably have never studied beyond Kindergarten. We don't realise our privileges until we see someone who is been deprived of them. At that moment, I realised what a privilege it has been for me to be born into a family and circumstances that I take so much for granted.
The privilege of legs is known only to the lame, the sight to the blind, hearing to the deaf and a family to an orphan.
We make our stories and then our stories make us. Choose Well.