You know the feeling when you stand at popular ice-cream outlets such as Gelato, Baskin Robbins or Natural's. There are more than a hundred choices. If you've had a difficult day at work, you are tempted to walk out as your brain feels the fatigue of taking one more decision from a staggering number of choices. "Let's just go eat the falooda from the road side vendor", you say as you walk out. What should you do when you are overwhelmed with choices?
The default process
Here is how your brain works when it comes to taking decisions.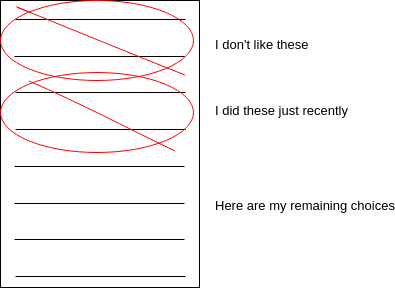 First, your brain is very good at knowing what you definitely don't want. You certainly don't want to eat vanilla or chocolate. Those are too common. So common that you'd rather make them at home rather than pay a price at an ice cream outlet. You don't like certain flavours, say jackfruit or papaya. Secondly, your brain is good at recollecting and eliminating your most recent experiences. You had mango ice cream just last week and orange just the week before that. With these two processes, you have already eliminated about 25 items on the list.
Proceeding…
If the number of choices now stands at 4 or 5, you will pick one without too much effort. But that's not the case with large ice cream outlets. There are still a staggering 75 choices. You still have to choose among strawberry, fig, tiramisu, mint, rum, raisin and what not. To bring the list of 75 down to 1, you still have to ask yourselves another 10 – 12 questions. That's no easy feat. How can we tackle such as choice overwhelm?
The cheat method that I don't recommend
Henry Ford was famously quoted as saying, "I'll give you a car of any colour, as long as it's black." I understand this one. The process of car making was so complex in the early 20th century that the decision about making cars in different colours was an unnecessary additional complexity. Giving only one choice to people was a good decision.
However here are two questionable practices: Steve Jobs wore the same black turtleneck tee to every presentation. Mark Zuckerberg wears only grey tees. In fact, his wardrobe is filled with only grey tees so that it doesn't matter which one he picks. Let's call this method the 'single attire practice'.
Decision-making gurus have lauded the 'single attire practice', but it so totally disappoints me. The decision of wearing a different attire for work everyday can be so easily structured that it is not a complex decision tree at all. The 'single attire practice' is an example of laziness being exhibited by two of the most successful businessmen in the world. How would it be if you were to walk into the world's best ice cream parlour and order just one scoop of vanilla ice cream every single day, just because it is too tedious to make a decision. A rather boring life. You should be tackling the problem with a good plan instead of running away from it by cheating with an easy and boring way out.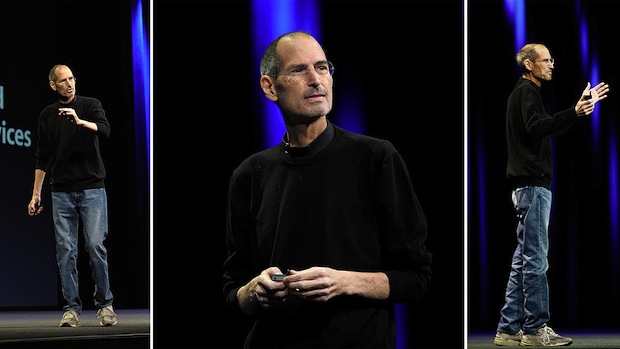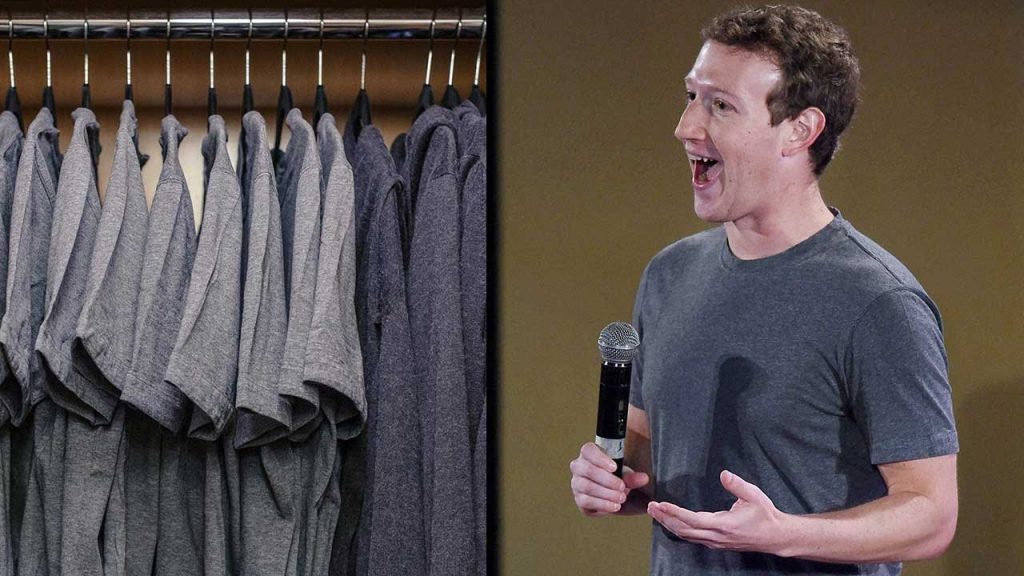 Indian Prime Minister Narendra Modi has shown that that one can be busy and yet be mindful about his/her clothing. As the leader of an emerging country with more than a billion people, he surely has more work to do than Jobs did or Zuckerberg does. And yet, he has set up a system to wear something new in public every time.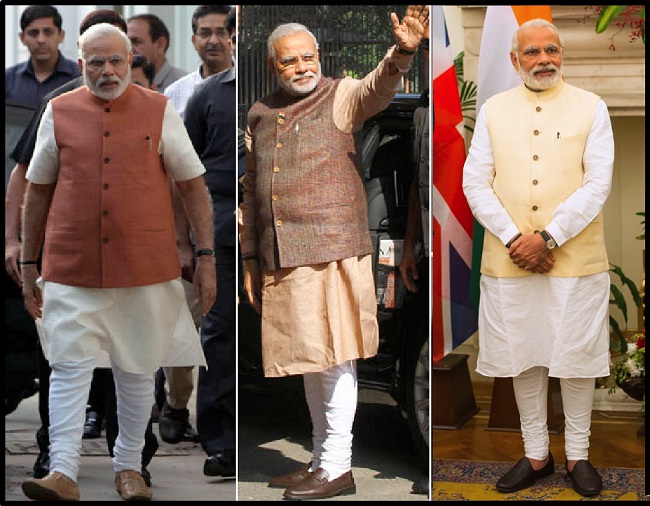 Instead of calling Jobs and Zuckerberg 'geniuses' for their boring 'single attire approach', let's just say that dressing up was not a priority for Jobs and is not so for Zuckerberg either, given their busy lives. For Modi, his own presentation in public is so important to him, that he made the effort and worked out a system.
The solution: Structuring your choices
It is okay to be overwhelmed by choices and to take your time when an important decision is one-off. E.g. choosing a house or naming your baby. We won't be dealing with those decisions in this blog post. But, our most unnecessary stalled moments come when we have to choose something every day. E.g. what to make for breakfast today, what to wear to office today, which restaurant to eat at this weekend. We should tackle these with a good system that guarantees us a decision today, but a different one tomorrow and an even different one next month. Manual decision making should be tossed out of the equation. Here are two systems to automate your decisions for you and also enjoy variety in your life.
Categories and master list
Here are the steps for a decision making process that uses categories and a master list.
Make a list of all the choices to a problem and then categorise them into logical groups. The groups depend on the problem at hand.
Take one member from each group in turn and copy it to a master list. Do not take two items out of the same group consecutively, unless you have run out of options in all other groups.
The master list is your decision fatigue buster. You must follow the master list in the order in which items are listed in it. Once you reach the end of the list, start over. The list will guarantee that you get to enjoy something new everyday.
Examples
After completing trip India 360, Priya and I made a list of all the breakfast items that we loved all over India. We wanted to enjoy all of them, one every day. We shortlisted 14 items that are delicious and easy to make quickly in the morning. First, we categorised the items into groups: Bread based (e.g. veg sandwich, kladi sandwich, etc), besan based (e.g. veg omelette, chilla), south Indian (idli, rava upma). Next we picked one item from each category in turn and copied them into a master list. We follow the master list religiously. No two items from the same category repeat on back to back days. No item repeats before two weeks are up. Breakfast has become fun for us. Here is a snapshot of what our cooking is for the week when I write this post. We also drew up similar lists for lunch, dinner and what we should have after a workout at our gym.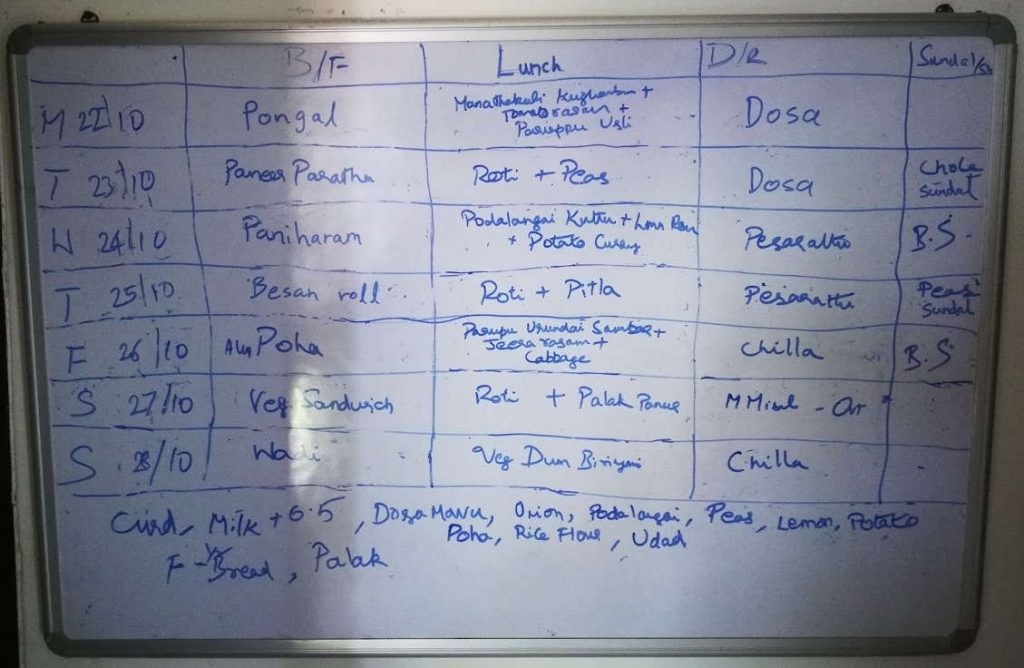 I applied a similar approach for which tee shirt to wear next. When I retrieve tee shirts freshly cleaned from the laundry room, I put each of them into a different stack based on its colour. All blue tees go into one stack, reds in another and so on. This is the categorisation step. Next, I pick one tee from each colour stack in turn and arrange them in a single stack. This is the equivalent of the master list. The single stack goes into my wardrobe. After my bath, I reach for the tee at the top of the stack. It is guaranteed that the colour of this tee is not the same as the one I wore before my bath. Also, the tee that I wore before my bath will not be repeated for at least one week.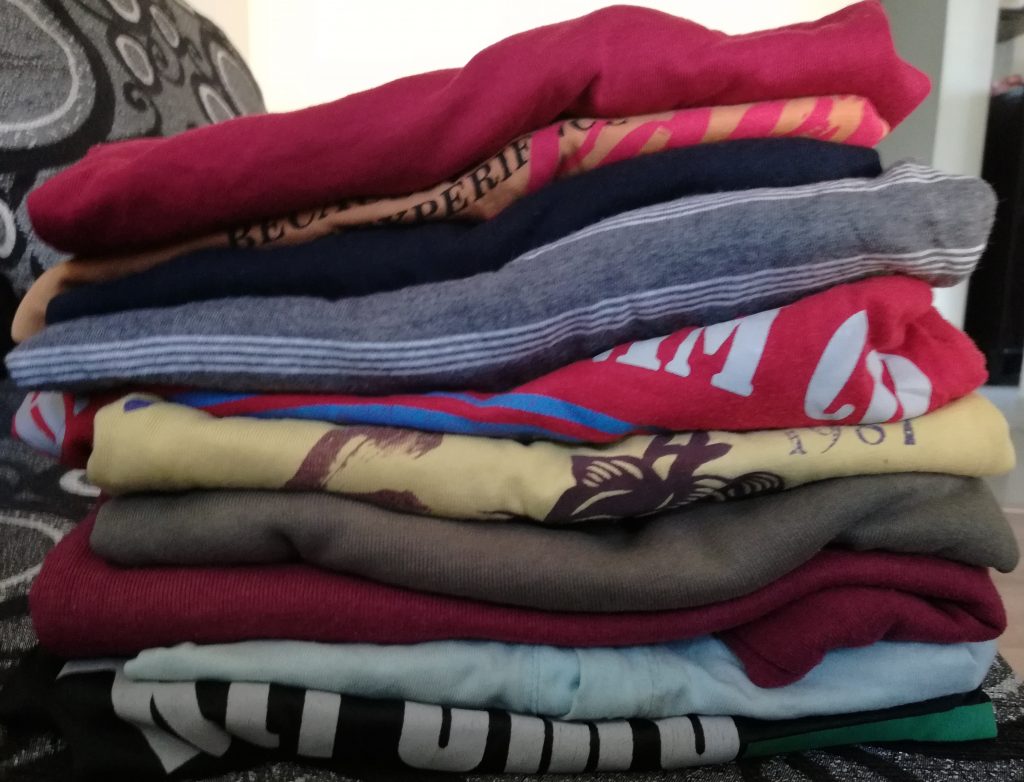 What if you were to categorise ice creams by colour too? Yellow flavours will list items like pineapple and mango. Orange coloured flavours will be orange and saffron. Brown flavours are chocolate, coffee, almond and fig. And so on. Then take one flavour from each colour and put it in a master list. This list will make sure that no colour repeats for two days in a row. Perhaps a month will pass before you eat the same flavour again!
Theming and sequencing
My father has a huge collection of Carnatic music. There are hundreds of albums and thousands of songs. But he never has to take a decision. A daily theme automates it for him. Mondays mornings are dedicated to Lord Shiva songs, Friday mornings for Devi songs, Thursday for Guru songs, etc. Within each theme, he has a set of albums, which he plays in round robin fashion. He has automated the process that decides which album's turn it is to be played.
As soon as dad attaches a 1 TB hard disk with the humongous song collection to the living room MP3 player, he doesn't root around or think about what is to be played today. He dives straight into a folder named after the day of the week. That folder is guaranteed to have songs related to the theme of the day. Next, he sorts the folders by a field named 'Last Accessed' which holds the date on which an album was last played. He sorts the list in ascending order of the dates. The most recently played album is dumped to the bottom and the least recently played one floats to the top. All that remains for dad is to pick the first folder in the list (least recently played) and add the songs from that album to the music player's playlist. No decision fatigue, no time wasted thinking what to play.
Priya and I use theming to design workouts at our local gym. We start with a major muscle group near the top of our body, i.e. shoulder, at the start of the week. Every subsequent day, we work our way down, picking muscle groups lower down our body, i.e. arms, chest, back and so on, until we reach our thighs and calves on Friday. We rest during the weekend and start over with shoulders next week.
The fallback option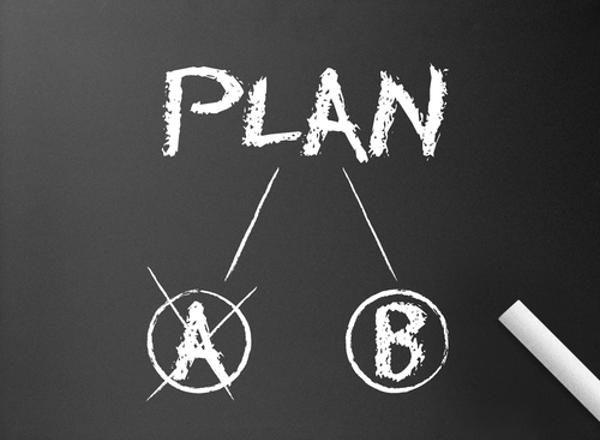 There will be days when your best preparation meets with failure. Right on the day that you were supposed to wear your red crew neck tee, you discover that it developed a small tear that needs to be repaired. You were held up at work and reached home at 10 pm. Where is the time to make your planned dinner of the day? You need to whip something up quick and easy. The ice cream shop ran out of pistachio flavour right on the day you were supposed to eat it. Damn! You sprained your shoulder while playing with your young niece during the weekend and you cannot work out your shoulder muscles.
There are two ways for a fallback. The obvious thing is to skip the affected item and move onto the next one. This is also the most logical thing to do. You pretend that the scheduled item doesn't exist in your list and just move on. Another way to tackle the problem is to mark one of the items on the list as your 'favourite'. You will exercise your favourite option if the regular option is not possible. E.g. If Natural's ice cream does not have the flavour I want to have that day, then I usually fall back to 'tender coconut', my favourite flavour in that ice cream chain.
However be warned that it is too easy to exercise your 'favourite' option for insufficient reasons. "I am too bored to cook breakfast today. Let me just make poha." "My wife loves it when I wear the green tee, so let me wear it again today." This way you are letting your mind take a decision, instead of the system doing it for you. Soon you will find excuses to fallback all the time and become an example like Steve Jobs and Mark Zuckerberg. Don't let that happen. Let go and let your system tell you what to do.
Conclusion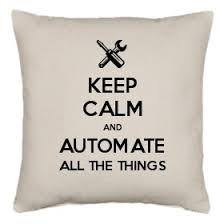 Choices are overwhelming. If choices are to be made everyday, then they will often make you stall and waste precious time and energy. Work on a system to automate choices for you in a way that is fair to all the choices. You will soon enjoy variety, the spice of life.