On the 15th of April, my wife Priya and I celebrated our first marriage anniversary. We had a wonderful time at two beach resorts on the Konkan coast, Harihareshwar and Velneshwar. We got away from the crowd, enjoyed quality time alone, but we also got to do something that we hold very dear – quarterly reviews of the things that we want to achieve together and a reflective look at a year of marriage. We realised that both of us had learnt a lot from each other and each other's families. I realised that a lot of key points had made our marriage so successful in the one year that seemed to rush by, my best year in life by far.
Compatible and complementary
Contrary to the common belief that there are a lot of compromises between the spouses, choosing the right person actually made me, more ME 🙂 Priya actually celebrates exactly who I am and I do the same for her. I can be exactly who I am and more, when I am with her. Whats more, in the places where we differ, we actually complement each other. For instance, she is a big picture person and I am a detail person. Instead of bringing differences and arguments, this actually makes us work together at two different levels for whatever we want to do together.
Open and vulnerable
My relation with Priya is extremely open and I can be at my most vulnerable nature, sharing every deep and dark feeling with her, knowing that she will not judge me for it. This openness and being willing to be vulnerable with the significant other is what brings depth and closeness to a spouse relationship.
Sharing our stories and learning
Both of us have our own stories to tell each other and in the process, we learn from each other about how to deal with life as it happens. This also brings a lot of conversation to the table. We do not have a television cable connection at home and restrict our video watching to YouTube or some other streaming websites for as little as 25 minutes per day during dinner. We also discuss the story of whatever we watch and that brings more conversation 🙂
Doing activities together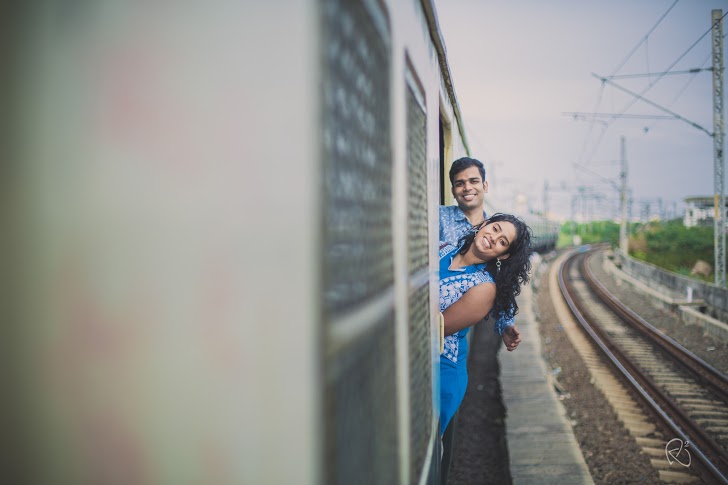 We cook together, read the same books, travel to the same places together, listen to the same podcasts, watch the same shows and meet the same people together. Over time, this has built up a mosaic of memories together and we can both recall past activities together and immediately feel the same nostalgic connection. So instead of lame conversations like, "I really enjoyed the meal there with my friends. You should have been there. Next time we can go together", our conversations are instantly engaging to each other at the same time, like so. "Hey, do you remember the Misal Pav we had at Nagothane on our way to Goa? Doesn't this Misal remind you of the same? Doesn't this remind you about what we read together about places and local delicacies in the book 'Highway on a plate' 2 months ago?". Instant nostalgia, instant connection, instant memories lighting up together at the same time in both minds. This makes us keep doing things together.
We talk all day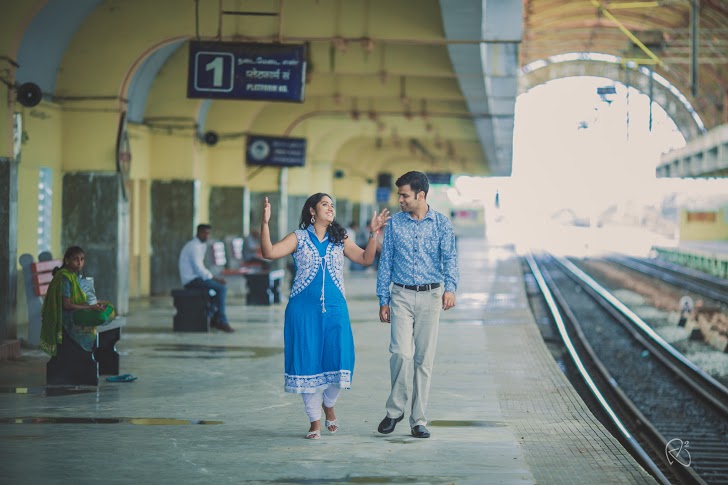 Nothing brings a couple closer than constant chatter. Recently, we had gone to a family function and I guess we got a little bit too chatty with each other at the expense of ignoring others :-D. At the end of the function, when we went to commend the host on a fabulous function, she wondered how we could find conversations all day long and that perhaps we should have saved some of the words for the other guests as well 😀 :-D. We get many conversations because of the point of commonality that I mentioned above. And as a result, we spend very little time on electronic conversations over apps like WhatsApp. You will rarely see us isolated from each other, each tapping away on our respective phones.
We celebrate each other's successes
There are some persons who are jealous of their spouse's success and almost see it as a threat to their own identity. However, neither Priya, nor I belong to that category. We are quick to light up into a huge smile and celebrate each other's successes. Her marathon completions, raises and awards make me immensely happy. Similarly my certificate completions and bagging new clients makes Priya smile broadly.
We respect each other's opinions
No two persons are alike and that holds for spouses as well. There are disagreements, but we are quick to give each other space to express his / her own feelings and take it objectively. In the instances, where opinions have not been respected, we have been quick to apologise, see the point and make up. There is nothing worse than personal ego to destroy relationships.
We learnt to see the points of view of each other's families
Just like persons, no two families are alike and each family has its own set of values, behavioural traits and rituals. Both of us, initially rooted in our own families' belief systems and practices, have come to embrace those of the other. Along with the persons themselves, marriage is the coming together of two families and the marriage will be solid as long as the relations between the families are strong. We are extremely happy to have two families who are so close in relationship to each other.
Conclusion
The moment of my marriage to Priya was quite easily one of the moments in my life, which gave me huge elation. But the year since has seen us come close really strong, giving us so many happy moments together. I can see how wonderful my life will be in the years to come with Priya by my side.