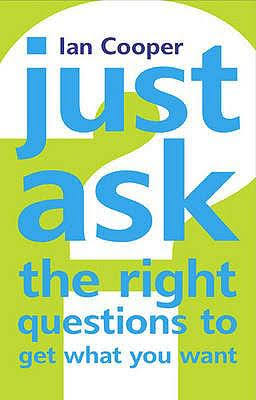 This is a short book but is going to be a difficult book to summarize as it as numerous short chapters with valuable content. The index itself itself runs four pages, so I am going to just give you enough info to prompt you to pick the book.
Why asking the right questions is important?
One who asks the questions, owns the conversation. We are inherently tuned to answer any question posed in front of us. So by asking the right questions, we can direct our and the other persons thing in the direction we want.
Continue reading Book Summary: Just Ask the right questions to get what you want : Ian Cooper

We know you love books. We would you like to give two FREE audio books. Grab your trial Audible Membership with Two Free Audio Books . Cancel at anytime and retain your books.