Joy of Travel
If I got paid Re.1 for every time I heard people say 'Travel is my passion' I'd have been a millionaire..no wait..a billionaire may be. But most of them do not pursue their travel passion it due to lack of time, expenses, not having sufficient holidays, spouse not willing, friends ditched at the last minute, parents said no and several other excuses we generally find for not pursuing what we want to. But do we really need to travel to experience the joy of travel?
Why do we travel?
We travel to meet new people, experience new things, learn new skills, be exposed to a whole new world. But is it mandatory to travel to be able to do these things? Is it not possible to do this in the place we live?
Experience Your Own City from the eyes of a tourist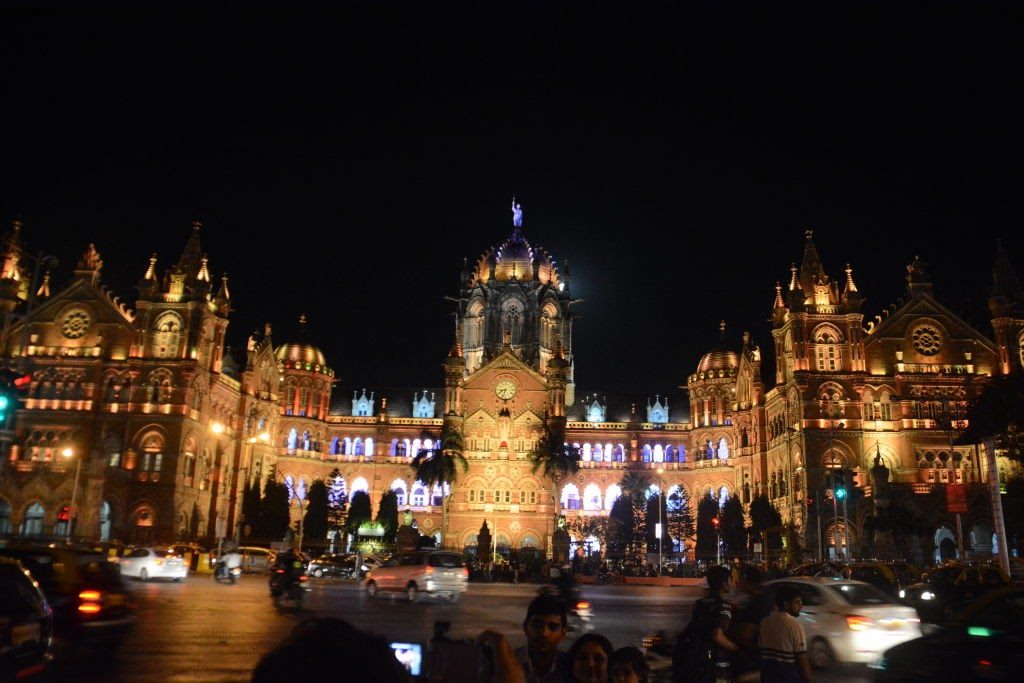 We need the eye of a tourist to experience a place in a new way, not necessarily a new place to experience. Take a heritage tour in your very own city. India by virtue of its age has so much history behind every city. I knew so much about Mumbai CST station when I took a conducted walk by Bombay Heritage Walks. Story Trails based out of Chennai conduct interesting walks in Chennai, Pondicherry and Madurai. Delhi and Kolkata have centuries of history behind them too.
Visit Local Attractions
Despite having grown up in Chennai, I had visited St.George Fort only during India 360 in 2017. I had visited Guindy snake park only once in a school excursion,  Vandalur Zoo, Poondi reservoir and Vedanthangal Bird Sanctuary once in a family outing. There are still a list of places I am yet to visit like Pulicat lake, Chennai light house, etc.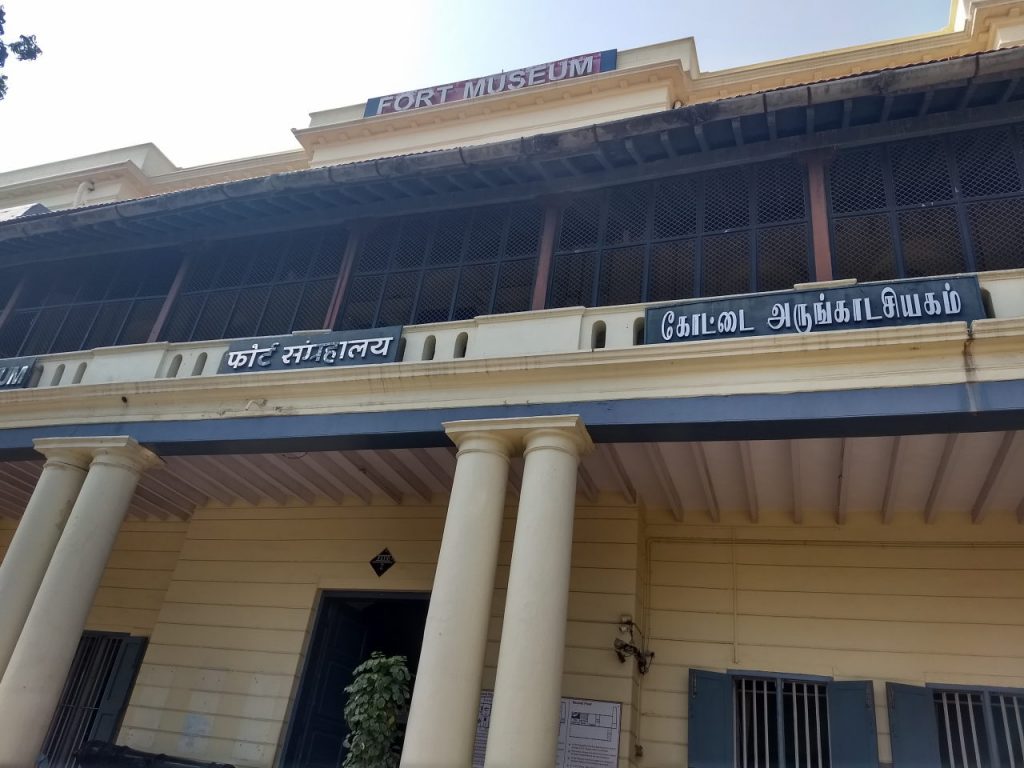 Mumbai has a plethora of things from rock cut caves to reserve forests, plenty of beaches and even beach forts. Hari, my husband, too visited Alibaug Sea Fort not so long ago. A German Indologist pointed out the existence of a cave that was less than 10 km from his home.
Your home houses more obvious and hidden surprises than you may realize. TripAdvisor is a great place we go for ideas to explore our home.
Learn a New Skill
New experience and perspectives may come from learning a new language, a new cuisine, a new dance style, a martial art, a new instrument and a new music category. In a connected world, it is not hard to find a class in your locality or over the internet. Dabble in several and immerse yourself in a few. Learn German, make some french cuisine and shake a leg. Experience the world at your feet without ever having to step out.
Host Travellers
Why should we meet new people in a new place? People from different places come and visit our towns and cities all the time. If you have a room to spare, you can even make some money by listing it in AirBnB. In case you don't want to make money of it or feel that your home is not big or comfortable enough for a paid hosting, you can list it in couchsurfing. If you do not feel comfortable hosting travellers, there are still plenty of meetups you can meet travelers from different parts of the country and the world.
Indoor Games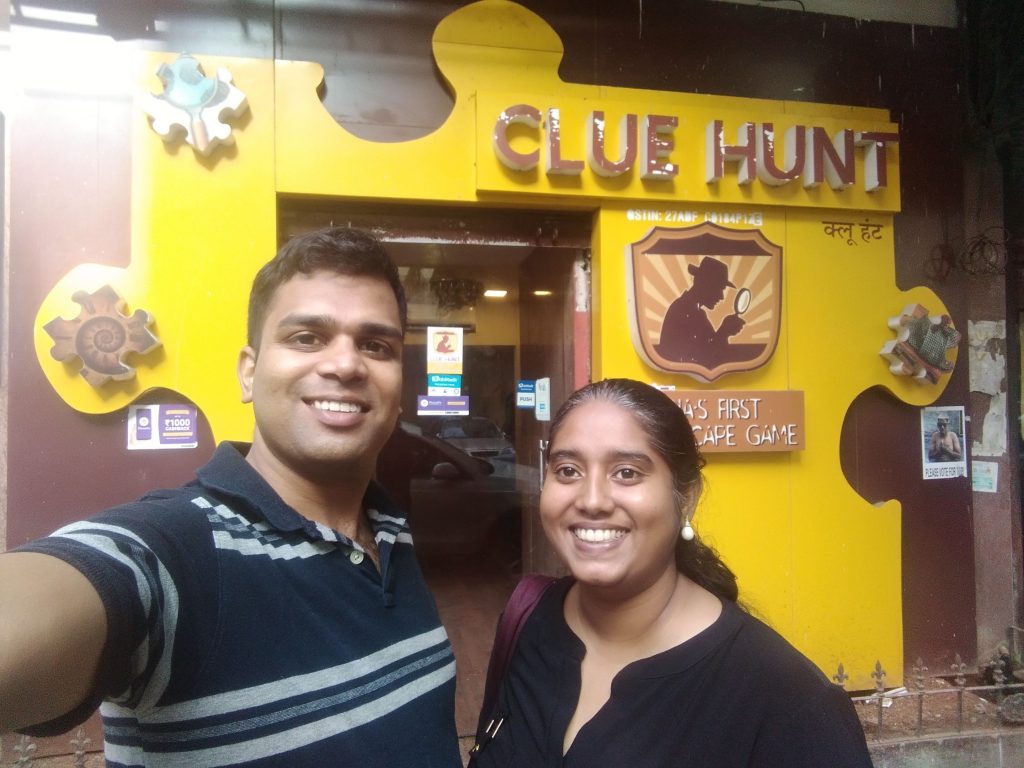 There are many active Indoor Games that can be played in your city. Mystery Room and Clue Hunt are interesting puzzle solving games in which we enjoyed playing detectives.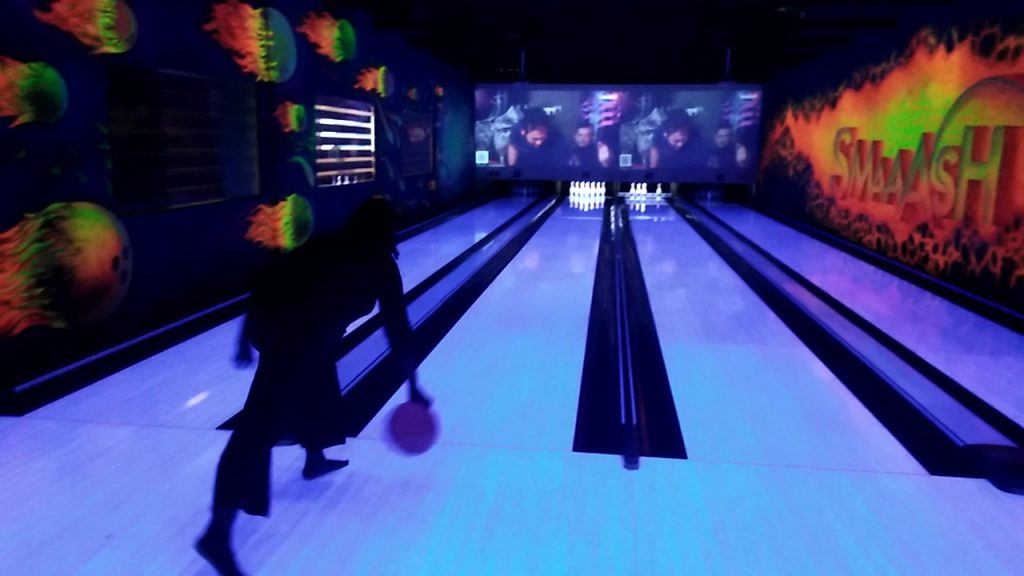 Smaaash and Timezone are some Hi-tech active fun for grownups in the comfort of indoors. We had loads of fun in each of these activities and are hooked for life.
Theme Parks
Every city has its own set of theme parks which we most often visit only when we try to host guests from other cities. Why wait to treat yourself? These theme parks often come up with many new rides and are constantly changing.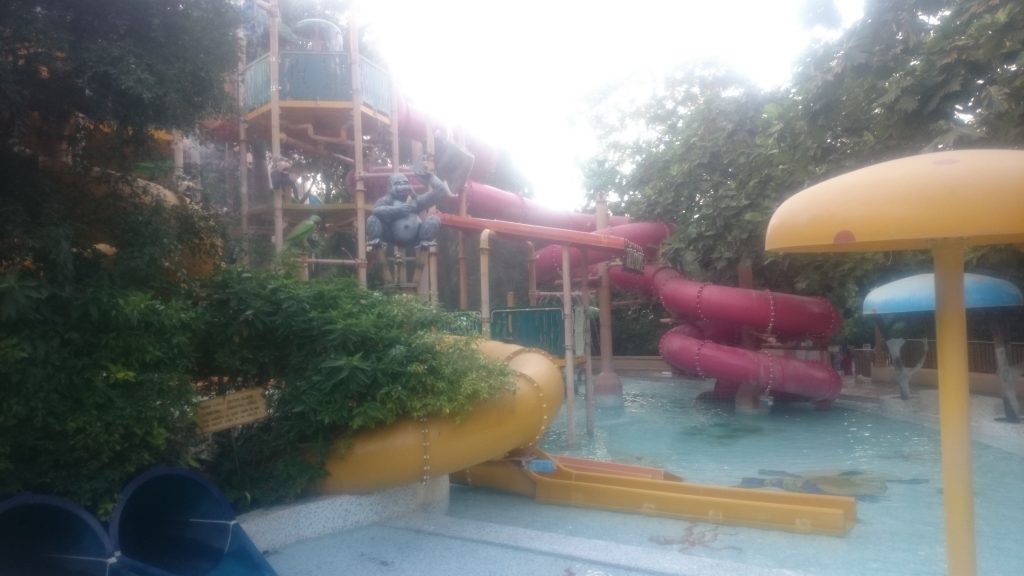 So don't think I've been there once what could be new. Don't for visiting family or kids vacation, take a day break and visit the theme parks. There is a reason they have been around for so long.
Local festivals and events
Every major city has its own local festivals that happen once or twice a year. The festivals touch various themes. There are cultural fests, Maker fests, carnivals and even unique celebrations for religious festivals.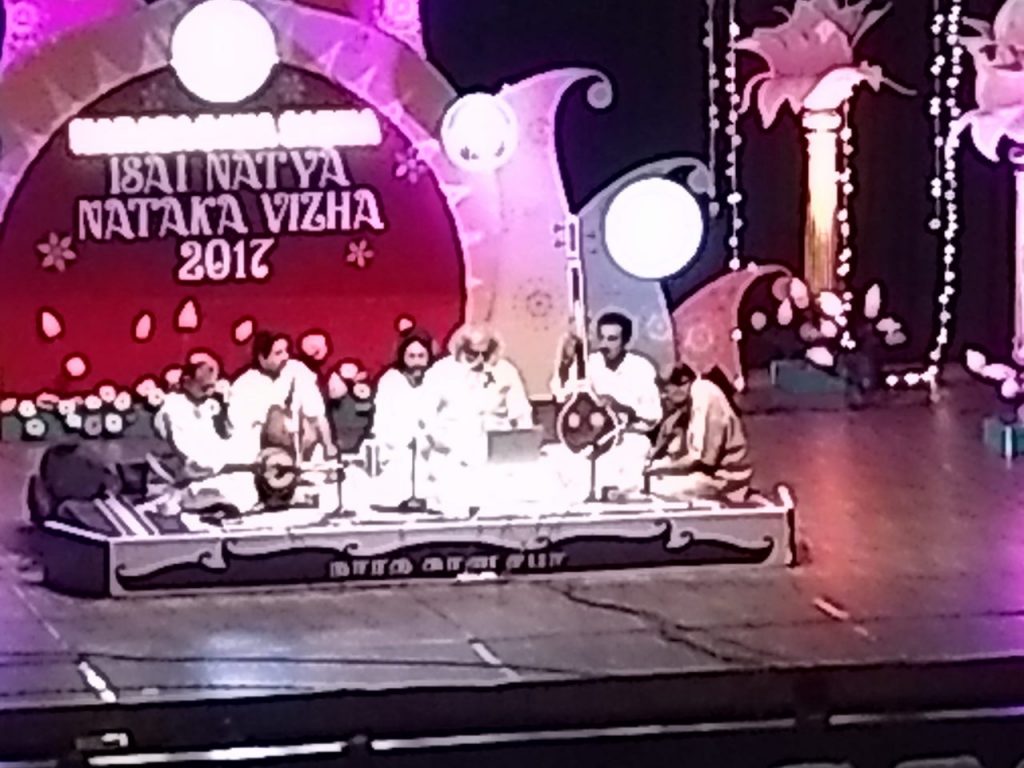 Grab hold of a calendar of fests happening in your city and get prepared to be surprised by several talented artists, performers, ideas and products.
Final thoughts
Some of these experiments will turn out to be duds. But some will probably hook you to keep returning. Every new experience opens a new paradigm for you. After our first Clue hunt game, we became acutely aware of our surroundings. We were trying to decipher clues where there were none. During my first VR experience I couldn't believe I struggled to walk on a plank which I knew was only 2 inches high !! Try something new, experience the  joy of travel. You may even surprise yourself.