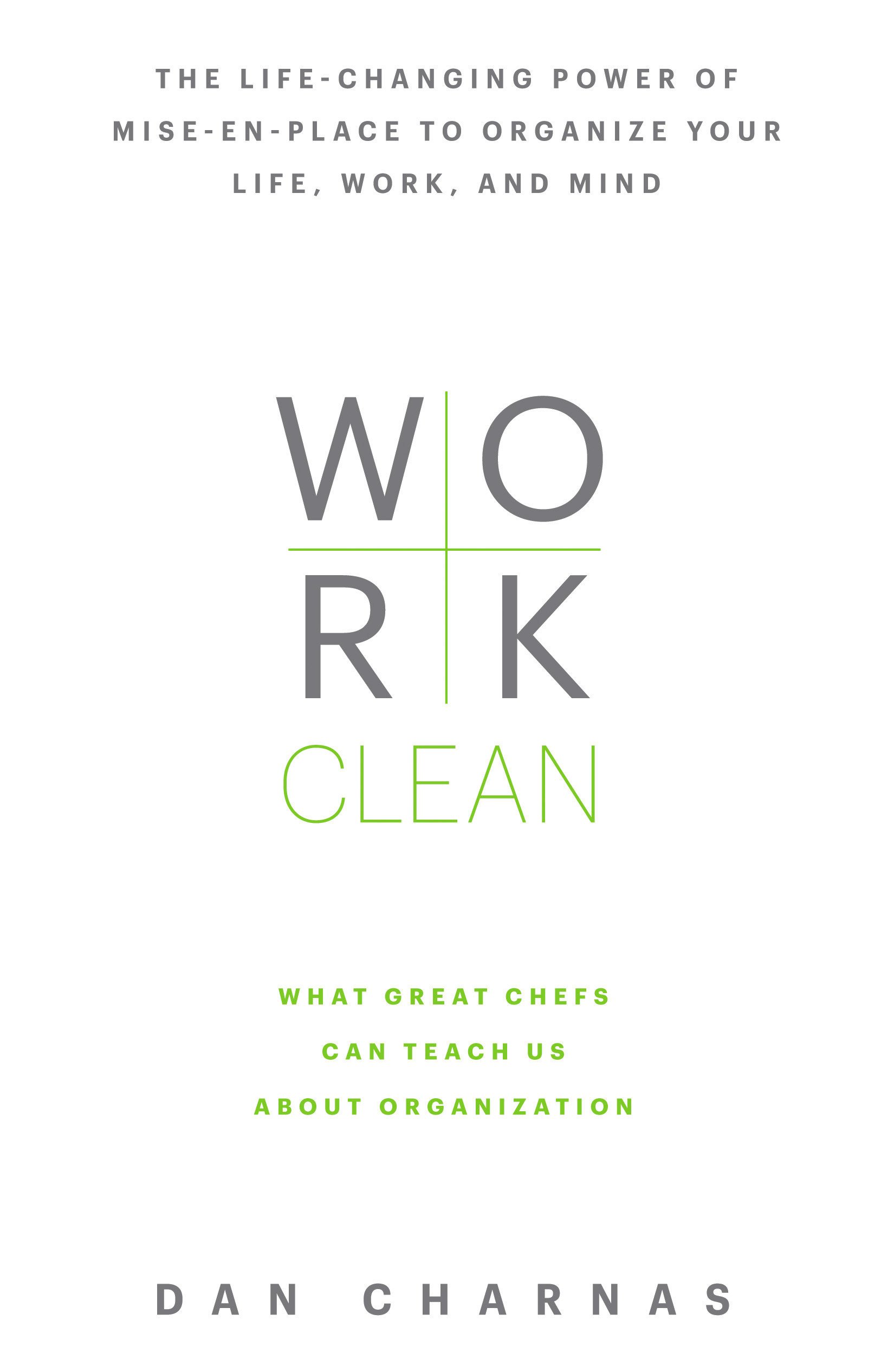 Book title: Work clean – The life changing power of mise-en-place
Author: Dan Charnas
ISBN-10: 1623365929
ISBN-13: 978-1623365929
Buy on Amazon.in | Amazon.com
Introduction
Mise-en-place is a French term that means that there is a place for everything and everything must be in its place. The use of French is because the term originated in culinary circles in France where chefs emphasise the importance of a clean and organised kitchen counter to do things efficiently and ensure high food quality. As a result, just like everything culinary, saute and hors d'ouvre, words from the romantic language stuck around in English too.
Having worked with leading chefs in the United States, the author Dan Charnas talks about how to plan, organise and clean up so that you get the best out of your activities. Throughout the book he illustrates stories and scenes from the America's top restaurants that exhibit thorough planning, organisation, cleanliness, minimalism and maximum utilisation. Charnas extends the knowledge gained from cooking into his personal and professional lives. In this book, he teaches us how to do so. Continue reading Book summary: Work clean by Dan Charnas

We know you love books. We would you like to give two FREE audio books. Grab your trial Audible Membership with Two Free Audio Books . Cancel at anytime and retain your books.