Let's say you have a dinner date night with your spouse this weekend. Will you pick the same restaurant where you have been before and enjoyed your meal or will you try something new? Your regular restaurant will surely guarantee a great experience. That's why you often go there. But it takes away the feeling of serendipity. A feeling of discovering something somewhere which is better than any experience you have ever had. For that you should seek a restaurant you have never been to. What if you stumble upon something that becomes your new favourite? But contrarily, what if the experience there is so bad that it ruins your weekend?
You'll never know the answer. You'll never know if you are stuck in a rut, not willing to try something better. You'll never know if a new trial will be a worthwhile experience. That is what we try to answer with the explore / exploit intention. Sometimes you have to EXPLORE new experiences, hoping that one of them becomes a new favourite. But more often, you have to exploit, using your existing knowledge to lock in a good experience.
Explore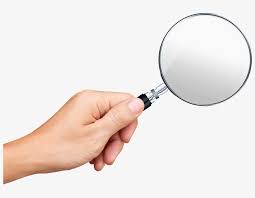 The intention of 'explore' is to find new experiences that you have not tried before. The idea is to dismantle your past beliefs about your favourites and try something new with an open mind. Here are some ways to get into the explore zone.
Cast a wider net: This is the most obvious way to get into the explore zone. You include more choices that provide similar experience, to see if a newer place gives you a higher level of experience. If you have tried all the restaurants within 5 km of your home, you should expand the locus to 15. If you have tried all the 5-star rated massage spas around your area, you should try the 4-star ones as well. If you have tried all the gaming zones within a budget of ₹ 500, then you should expand your budget to ₹ 700 and try the ones that fit in your updated budget.
Look for new activities: Blog posts, videos, books and magazines are flush with experiences that you may never have tried. A helicopter ride, scuba diving, hot air ballooning are now more affordable and more widespread and commonplace than you think. If you have not tried them before, you should plan a trip during your next break.
Be a self contrarian: For one day, suppress all your beliefs, likes and dislikes and approach a long-avoided activity with an open mind. It's possible that you may not like an activity for the reasons that others like it, but you may find other reasons of your own.
E.g. I am 0% religious and hate visiting temples for worship.  I don't believe in prayer or any Almighty. But in trip India 360, Priya and I included a chock-full of temples in our travel plans. And I found something I loved. Architecture, history and art was all over the temples, telling me the stories of particular dynasties of rulers in India. I could transport myself in time, imagining myself in 10th century India walking the halls of the temples with the people from that era. I could see the quality of stonework done with little technology. I could smell the fresh fragrance of incense and flowers. I could see lamps lit with multiple flames and casting magical patterns on the stone walls. Inside temples, people are usually at their best behaviour, not tensed, not talking in abuses and not fighting. I could feel the positivity.
Am I going to plan any more temples in future trips? Heavens, yes (pun intented!).
Be a people contrarian: People rated a place as one-star? To everyone his/her opinion. Let's go see for ourselves. People go to some place in the summer? Let's go there in winter, getting off season prices and see how the locals live there during more difficult days. People go somewhere for the main course? Let's just try the dessert. People say that jobs are safe? Let me start my own business with part of my savings. There are millions of reasons why the opinion of the general public are not applicable to you. Surprise yourself. Try things for yourself and form your own opinions.
Okay, so you chose your new experience and fulfilled it. What are the next steps? You should make an experience journal. In it, you write about your experience in sufficient detail. Here are some things I like to note.
Cost of the experience: I am not talking about just monetary cost. I am also talking about the effort it takes to reach the venue of the experience, its toll on your health, its effect on your peace, how much it keeps you away from your loved ones, etc. The cost of an experience is the sum of all the things you hated experiencing (e.g. travelling in a rickety bus, spending beyond your budget, too much noise, etc) and things you would have loved to have, but missed due to the experience (no Internet, your favourite food items not available, not able to talk to your spouse while waiting in a long line because there is seperate queue for men & women!).
Satisfaction of the experience on a scale of 1 to 5: The experience has to exceed or at least match the cost.
Rarity: How many around you experienced this? How often have you or others experienced this activity? Did you do something really rare? Then, you should thank yourself for trying and thank your fortune for getting to do it.
Based on the above three points, you can decide if the experience is worth doing again. If so, then this experience goes into your exploit list, which is the list of things that you now do regularly.
Exploit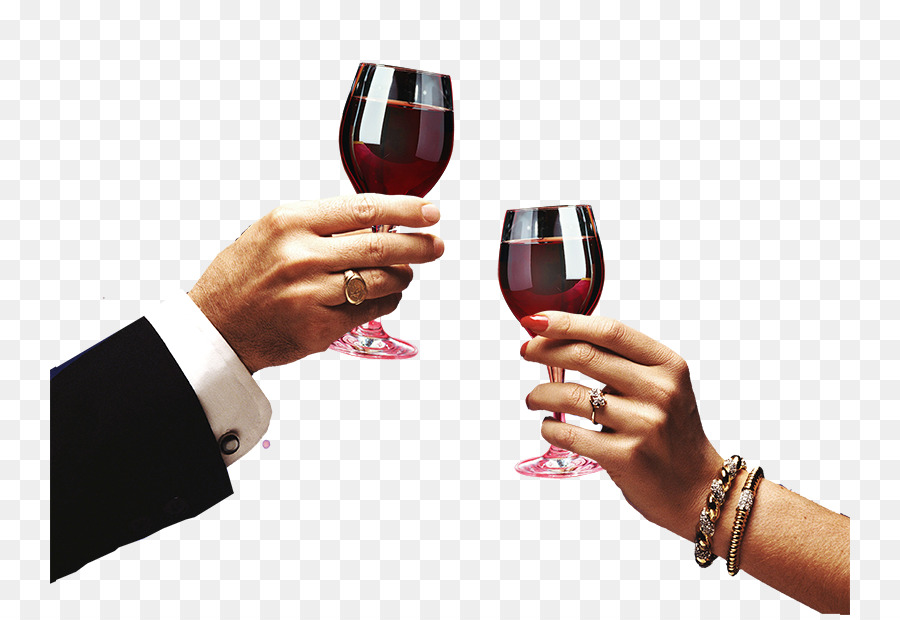 All explore and no exploit, makes Jack an anxious boy. There are times when you should refrain from exploring too much and enjoy the status quo. After all, what was all the 'explore' for. To find experiences you enjoy the most. If you are unable to enjoy your meticulously prepared list of enjoyable experiences and simply keep jumping from one new experience to another, when will you take a breather and be content with what you have around you? That's a recipe for anxiety and FOMO (fear of missing out), wherein you are simply unsatisfied by your experiences so far and keep looking for shiny new things. You are also  constantly anxious about missing out on new experiences, to the point where you keep hoarding them.
Here are some situations where you definitely want to exploit.
You have your loved ones around you and everyone is relaxed. It is time to feel the moment and feel the love of those around you. You should definitely look for an experience you have already proved is enjoyable. Trying something new and failing at it will ruin the day for everyone.
You have guests and they are counting on you for a great day. You should stick to experiences that are already proven.
You are low on resources, such as money or energy. You should stick to tried and tested experiences.
How often to explore / exploit
This is a question only you can answer. You should explore often enough to find new experiences that may become new favourites. You should explore enough to not get stuck in a rut. You should exploit enough to sufficiently enjoy all that you have explored and documented. How much is 'enough' is subjective. Personally, my explore-to-exploit ratio is 2:3, i.e. two explores and three exploits. Sometimes I prefer 1:4. You need to figure out your ratio. You will only know once you become aware of your explores and exploits and maintain a journal for yourself.
Conclusion
Decision making is a complex process. A particularly confusing decision is about what you should experience next. Should it be novel or something tried and tested? The explore-exploit theory offers a good way to spread new experiences with ones you already love. So explore your life and exploit your way to joy.